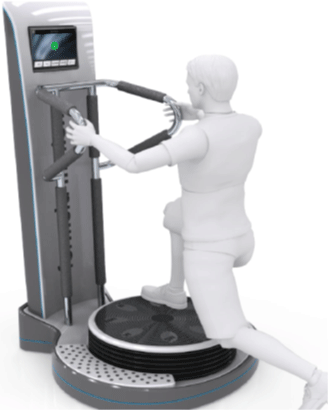 WHAT PROBLEM DOES IT ADDRESS?
Currently there is not a main stream balance / mobility machine available.
Need confirmed by medical professionals and focus groups.
There's a real market gap.
Example:  Older people. Falls account for over half of accidental injury admissions to hospital, and can be reduced drastically by doing basic strength and balance exercises.
Cost to UK £4.4 billion per year.
Example: Injury bill for Premier League football £270 million per year.