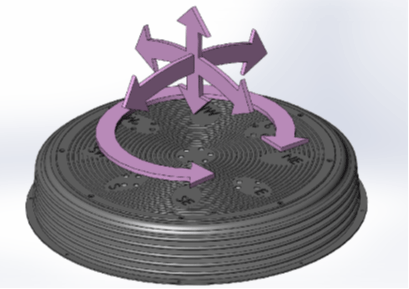 WHAT IS THE TECHNOLOGY?
Innovative patented mechanism.
Powerful use of software enables end user programming.
Works like a flight simulator.
Users can sit, stand, kneel or lie on the platform.
It can raise, lower and tilt in all directions
Provides sophisticated movements for different areas of the body and types of sports.
The machine can move the user, and or the user can move the machine like a wobble board, and or the user can start movements via their body pressure movements.